Social Media Analytics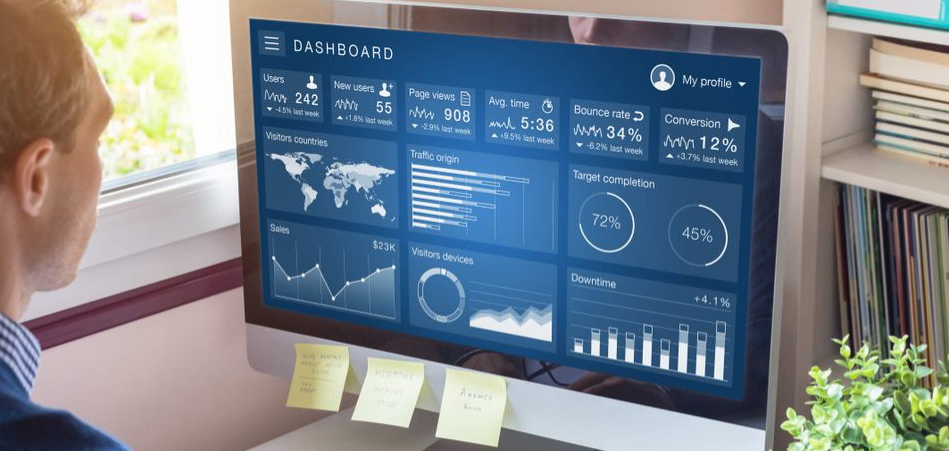 Social Media Analytics merupakan solusi yang dapat membantu perusahaan mendapatkan insight untuk penyusunan strategi bisnis dan pengambilan keputusan. melalui media sosial dengan melakukan pengukuran brand monitoring serta account performance. Selain itu, perusahaan juga dapat melakukan monitoring brand pesaing.
Brand monitoring

- Meliputi

brand popularity & engagement, brand of interest, conversation monitoring, reach measurement, sentiment analysis,

dan

influencer identification.
Account performance

- Meliputi

reach and content performance, engagement measurement,

dan

fans segmentation.
Mengetahui sentiment pasar dan monitoring aktivitas competitor.
Perusahaan dapat melakukan tracking terhadap isu di berbagai media sosial.