Finance & Accounting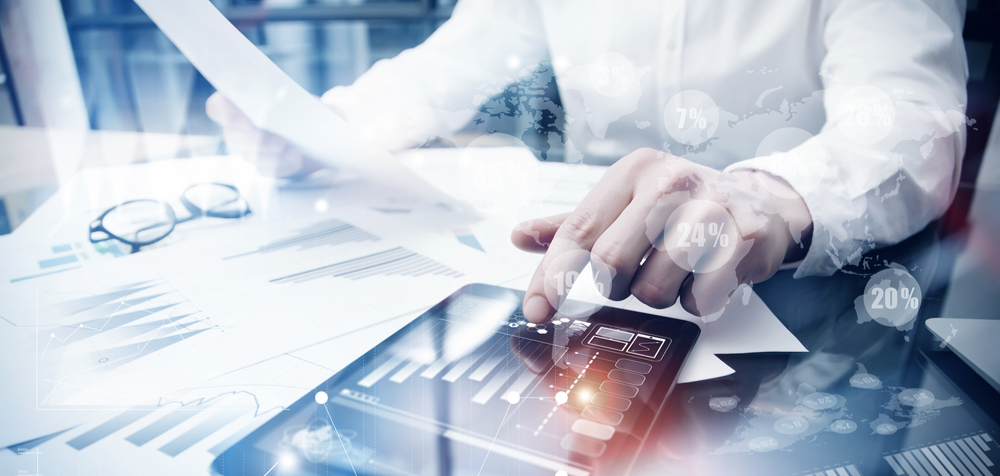 Shared Service Finance & Accounting merupakan portal (BPM) platform yang dilengkapi fitur RPA Orchestrator, engine control module, serta analytic dashboard guna meningkatkan efisiensi dan efektivitas dalam proses keuangan dan akuntansi perusahaan. Solusi ini meliputi Invoice to Pay (Account Payable), Bill to Cash (Account Receivable), General Ledger, Fixed Asset, dan Reporting.
Standarisasi dan optimalisasi proses keuangan dan akuntansi perusahaan sehingga mempercepat proses invoice to pay dan bill to cash.
Dashboard, reporting, dan analisis keuangan perusahaan untuk mendukung GCG dan pengambilan keputusan.